Breslin Bound: Girls Report Week 1
By Geoff Kimmerly
Second Half editor
This Michigan high school girls basketball season will be played out over 16 weeks, concluding with MHSAA Finals on March 21 at Michigan State University's Breslin Center.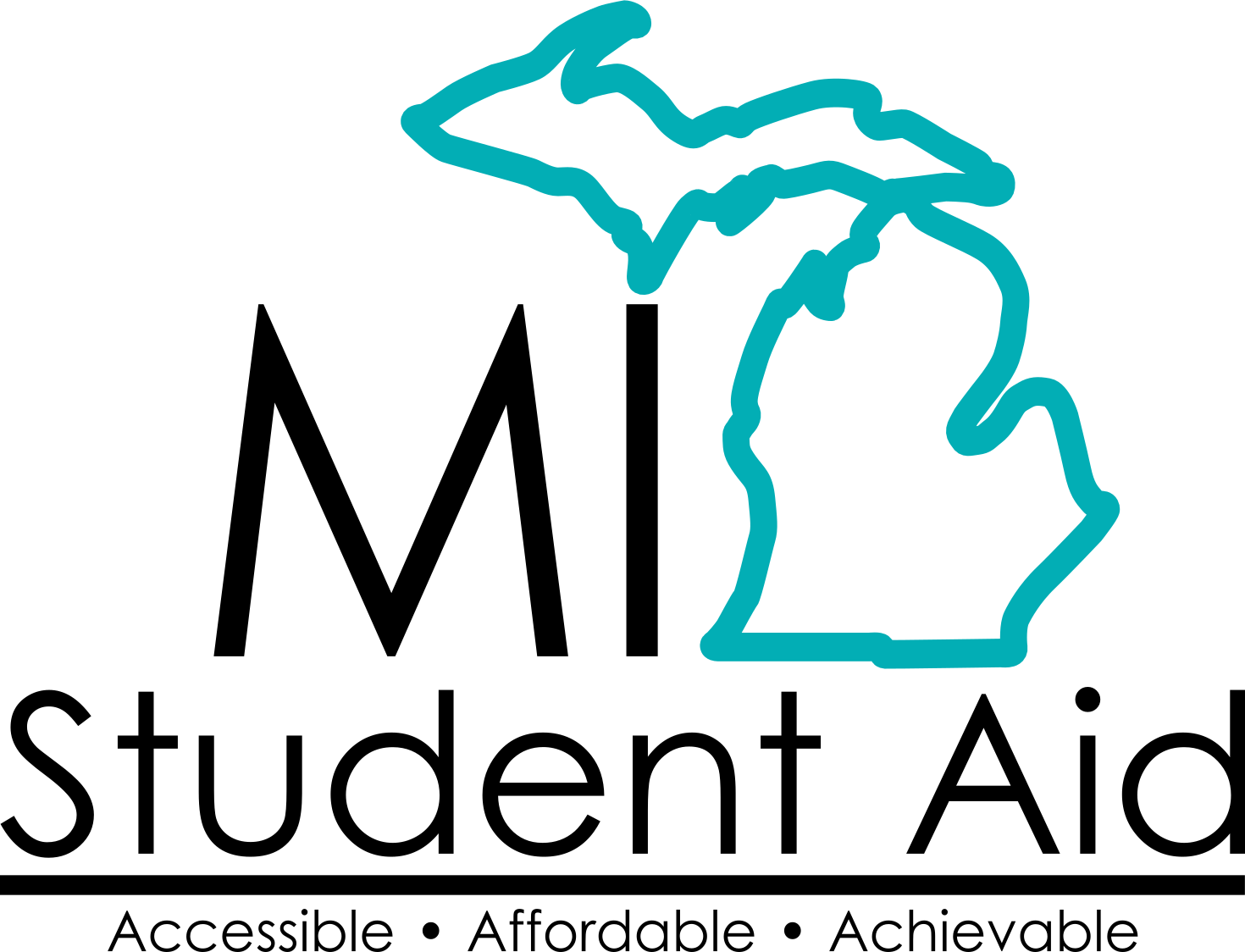 A number of teams with their eyes fixed on that destination didn't wait long during the first week to see how they might match up with other contenders this winter.
Below is our first "Breslin Bound" report of the girls season, powered by MI Student Aid and based on results and schedules posted for each school at MHSAA.com. Those results have become much more vital this winter – for the first time, there will be limited seeding of the top two teams at the District level based on their Michigan Power Rating (MPR). Check out how every team in the state ranks, and send corrections or scores we're missing to Geoff@mhsaa.com.
Week in Review
The countdown of last week's five most intriguing results: 
1. East Lansing 40, Pewamo-Westphalia 27 – Both teams have title aspirations again this winter, East Lansing in Division 1 and P-W looking to repeat in Division 3, and are led by multiple future college hoops talents.
2. Dearborn Heights Crestwood 44, Detroit Country Day 43 (OT) – Any win over always-successful Country Day is going to make a statement, and Crestwood's was loud as it seeks to build off last year's run to the Regional Finals.
3. Pewamo-Westphalia 43, Southfield Arts & Technology 31 – The Pirates bounced back from the East Lansing loss to get past last season's Division 1 runner-up A&T at the Arbor Prep Ice Breaker Challenge.
4. Hartland 61, Adrian Lenawee Christian 40 – The Cougars' Bree Salenbien is one of the state's top players no matter the division, so Hartland's big win over the reigning Division 4 champions, also at Arbor Prep, is a great sign for the Division 1 Eagles.
5. Flint Carman-Ainsworth 57, Flint Kearsley 51 – We needed just a week to see the Flint area is loaded in girls basketball again this winter; Carman-Ainsworth went on to beat Flushing to end the week, while Kearsley downed reigning Class C runner-up Hamady by 11.
Watch List
With an eye toward March, here are two teams in each division making sparks:
DIVISION 1
Dexter (2-0) The teams the Dreadnaughts beat last week – Ann Arbor Skyline and Manchester – were also among those they defeated last season in finishing 9-11. But after winning those games by a combined 13 points in 2018-19, Dexter opened by downing Skyline by 41 and followed by defeating Manchester by 50.
Eastpointe (3-0) Last season's 7-14 finish included six losses by five points or fewer and three determined by just a basket. The Shamrocks are nearly halfway to equaling their 2018-19 win total after a week, with Friday's 39-31 defeat of Roseville (15-6 last season) the most impressive of the opening run.
DIVISION 2
Bay City John Glenn (2-0) The Bobcats are no strangers to the mix of the best in the Saginaw/Bay City/Flint/Midland area. And they're off to another solid start opening with a 52-33 win over Saginaw Swan Valley and 52-49 victory over Essexville Garber, the latter a league champion last winter.  
Chelsea (2-0) The Bulldogs are rolling again coming off last season's 24-2 finish and trip to the Division 2 Quarterfinals. Like last year, they opened with wins over Marshall and Dearborn Divine Child – the former by 20 after winning by two a year ago, and the latter on a game-winning basket during the final seconds.
DIVISION 3
Grass Lake (2-0) The Warriors' first game coming off last winter's 21-2 finish was against Division 1 Ann Arbor Pioneer, a 19-game winner last season – and Grass Lake pulled away 60-54. A tough schedule also sees Carman-Ainsworth, Michigan Center and Pewamo-Westphalia coming up over the next few weeks.
Hart (2-0) The Pirates – a solid 13-11 a year ago – tuned up with a big win over Pentwater before handing eight-time reigning West Michigan Conference champion Muskegon Oakridge a 56-34 defeat on Friday. Oakridge downed Hart by 17 and 38 in their meetings last season.
DIVISION 4
L'Anse (2-0) The Purple Hornets closed last regular season on a 4-1 run and finished 11-10, but the end had to sting some as they fell 36-30 in a District opener to a Chassell team they had beaten by 15 the week before. L'Anse avenged that defeat to open this winter, 48-34, and added a 39-point win over Lake Linden-Hubbell.
Marion (2-0) A rough start turned into a 6-13 finish last season for the Eagles. But a one-point win over Grand Traverse Academy and 25-pointer against Bear Lake last week put them on a better track. The latter avenged a 14-point loss last winter as Bear Lake went on to win the West Michigan D League title.
Can't-Miss Contests
Be on the lookout for results of these games coming up: 
Tuesday – East Lansing (1-0) at Williamston (2-0) – East Lansing won last season's meeting 59-55, and the Hornets join the Trojans with big-time hopes again this winter.
Thursday – Ann Arbor Huron (2-0) at Ypsilanti Arbor Prep (3-0) – These annual powers had big first weeks again, both winning all of their games by double digits over notable opponents.  
Friday – Wayne Memorial (0-0) at Detroit Renaissance (1-0) at Detroit Edison – The Best of Michigan Classic is loaded with big-time matchups, and this one opens the event with Wayne coming off last season's trip to the Division 1 Semifinals and Renaissance a league co-champ in 2018-19.
Saturday – Adrian Lenawee Christian (1-1) vs. Kalamazoo Central (1-1) at Belleville – This is another of the most intriguing matchups from the Best of Michigan Classic, matching up the reigning Division 4 champ with a Division 1 team looking to rise.
Saturday – Detroit Renaissance (1-0) vs. East Kentwood (2-0) at Belleville – Renaissance must come back immediately after facing Wayne to take on another possible Division 1 contender in the Falcons.  
Second Half's weekly "Breslin Bound" reports are powered by MI Student Aid, a part of the Office of Postsecondary Financial Planning located within the Michigan Department of Treasury. MI Student Aid encourages students to pursue postsecondary education by providing access to student financial resources and information. MI Student Aid administers the state's 529 college savings programs (MET/MESP), as well as scholarship and grant programs that help make college Accessible, Affordable and Attainable for you. Connect with MI Student Aid at www.michigan.gov/mistudentaid and find more information on Facebook and Twitter @mistudentaid.
PHOTO: Byron opened last week with an impressive 61-43 win on the road at Goodrich. (Photo by Terry Lyons.)