Breslin Bound: Girls Report Week 2
By Geoff Kimmerly
Second Half editor
By next Monday, many girls basketball teams in Michigan will have at least 20 percent of their regular-season games played.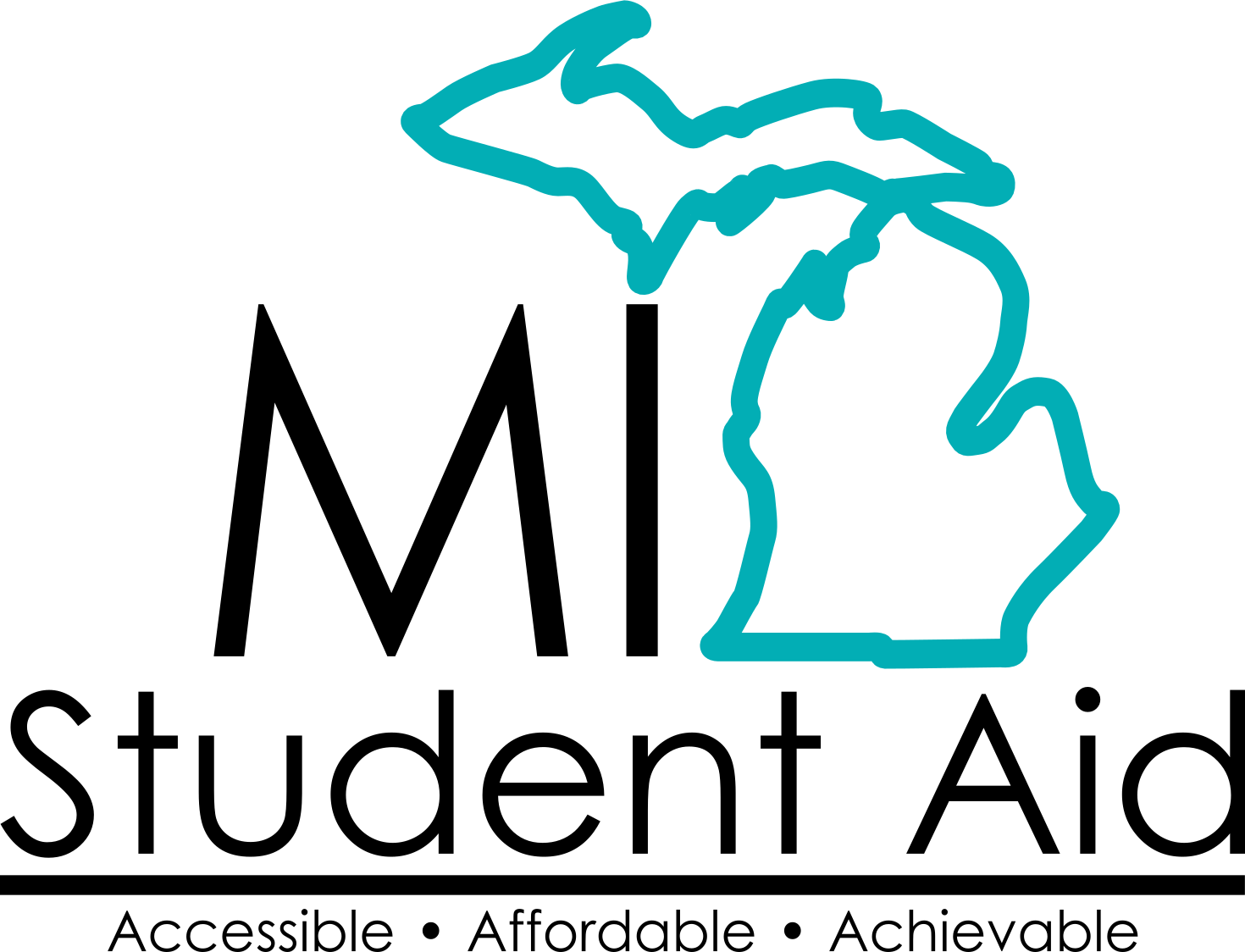 Given last season's results and players expected back this winter, many of the most impressive performances were expected. But surprise teams are emerging already as well – and building toward what could be an exciting 2020.
This week's "Breslin Bound" again highlights teams from both groups. "Breslin Bound" is powered by MI Student Aid and based on results and schedules posted for each school at MHSAA.com. Send corrections or missing scores to Geoff@mhsaa.com.
Week in Review
The countdown of last week's five most intriguing results: 
1. Detroit Renaissance 49, East Kentwood 47 – After defeating Wayne Memorial by 34 on Friday in a Best of Michigan Classic first-day game, the Phoenix further cemented their status as one of the early teams to watch in Division 1 by edging the Falcons during the event's second day.
2. East Lansing 49, Williamson 30 – The Trojans have loaded their nonleague schedule with title contenders, and the Hornets are among teams with high Division 2 hopes this winter.
3. Detroit Edison 59, Bolingbrook, Ill. 52 – Edison opened its Best of Michigan Classic two-day run with an impressive win against one of Illinois' annual powers.
4. Flint Carman-Ainsworth 58, Grass Lake 55 – Carman-Ainsworth also has Division 1 aspirations this season, while Grass Lake looks like a team to beat in Division 3.
5. Howell 50, DeWitt 46 OT – The Highlanders finished just above .500 last season but are well on their way after defeating Midland Dow to start last week and finishing by avenging last season's 10-point loss to the Panthers.
Watch List
With an eye toward March, here are two teams in each division making sparks:
DIVISION 1
Ann Arbor Huron (5-0) Few if any teams can boast a more impressive group of early opponents, as Huron's first five averaged 18 wins last season and included 2018-19 Division 1 semifinalists Muskegon and Wayne Memorial and Division 3 semifinalist Ypsilanti Arbor Prep. The River Rats finished 12-10 last season, but appear ready to make a major jump.
Muskegon Reeths-Puffer (4-0) The Rockets have been one of the best from a strong lakeshore area for a few seasons, and fell to eventual Division 1 semifinalist Muskegon by just four points in last year's District Final. Last week's win 52-43 win over annual power Grand Haven might be telling of what's to come; Reeths-Puffer fell to the Buccaneers by 25 a year ago.
DIVISION 2
Battle Creek Harper Creek (3-0) Last season's 15-8 run included a District title, but also two losses to Marshall and another to Battle Creek Central. Harper Creek's perfect start this winter has included a one-point win over BCC and Friday's 38-30 victory over Marshall – during which Maddie Alexander scored her 1,000th career point. 
Sault Ste. Marie (3-0) The Blue Devils always are solid – last season's 13 wins were their fewest since winning 12 games in 2012-13. The early returns this winter indicate something more could be in store – after losing last season to Escanaba and splitting with Gaylord, Sault Ste. Marie this time beat the Eskymos by seven and Gaylord's Blue Devils by 45.
DIVISION 3
Ann Arbor Greenhills (4-0) The Gryphons are one of few if not the only team that already has surpassed last season's win total, stacking up four after finishing 2018-19 at 3-14. All four this winter have been by nine points or more, with the 48-38 opening win over Westland Huron Valley Lutheran a 25-point swing from last season's first-night meeting. 
Gwinn (2-0) The Modeltowners opened their season last week, and what a week to remember. First came a 61-58 double-overtime win over Bark River-Harris – avenging last year's 10-point loss. That was followed by Friday's 50-40 victory over Iron Mountain – which the Marquette Mining Journal reported was Gwinn's first win in a conference opener since 2010-11. The Modeltowners finished 12-10 last winter.
DIVISION 4
Plymouth Christian Academy (3-0) The initial spark may have lit during the 2018 postseason, as the Eagles entered 5-15 and advanced to a Regional Final. They improved to 12-8 overall last winter, and have opened this season in part by avenging last year's losses to Division 1 Canton and Livonia Franklin.
St. Joseph Michigan Lutheran (4-0) Fast starts are nothing new to the Titans – they won their first 10 games last season and 11 of their first 12 in 2017-18. But that doesn't make this early surge any less notable – four wins by an average of 31.5 points, a pretty great way to build on last season's 18-3 finish.
Can't-Miss Contests
Be on the lookout for results of these games coming up: 
Tuesday – Okemos (2-2) at Hartland (2-0) – The Eagles have opened with wins over two reigning Finals champions in Saginaw Heritage and Adrian Lenawee Christian, while Okemos' two losses are by a combined five points.
Tuesday – Marquette (4-2) at Negaunee (3-1) – Marquette won 20 games last season and Negaunee won 16, with their first meeting going to the Miners by five and their second to the Redettes by a point.
Wednesday – Grass Lake (4-1) at Michigan Center (3-1) – Grass Lake was first and Michigan Center second in the Cascades Conference last season, but Michigan Center then defeated Grass Lake to win a District title.
Thursday – Midland Dow (2-1) at Midland (4-0) – Dow won last season's three meetings by an average of 31 points, but Midland has nearly equaled last winter's win total with an impressive start.
Friday – East Lansing (3-0) at DeWitt (2-1) – One of the state's top rivalries saw the Division 1 powers split their two meetings and the Capital Area Activities Conference Blue title last season.
Second Half's weekly "Breslin Bound" reports are powered by MI Student Aid, a part of the Office of Postsecondary Financial Planning located within the Michigan Department of Treasury. MI Student Aid encourages students to pursue postsecondary education by providing access to student financial resources and information. MI Student Aid administers the state's 529 college savings programs (MET/MESP), as well as scholarship and grant programs that help make college Accessible, Affordable and Attainable for you. Connect with MI Student Aid at www.michigan.gov/mistudentaid and find more information on Facebook and Twitter @mistudentaid.
PHOTO: A pair of Bridgeport defenders wall off the lane during Friday's 57-50 overtime loss to Alma. (Click for more from HighSchoolSportsScene.com.)