Breslin Bound: Girls Report Week 6
By Geoff Kimmerly
Second Half editor
Generally, our Breslin Bound reports – powered by MI Student Aid – emphasize the week that was across the state in either girls or boys basketball.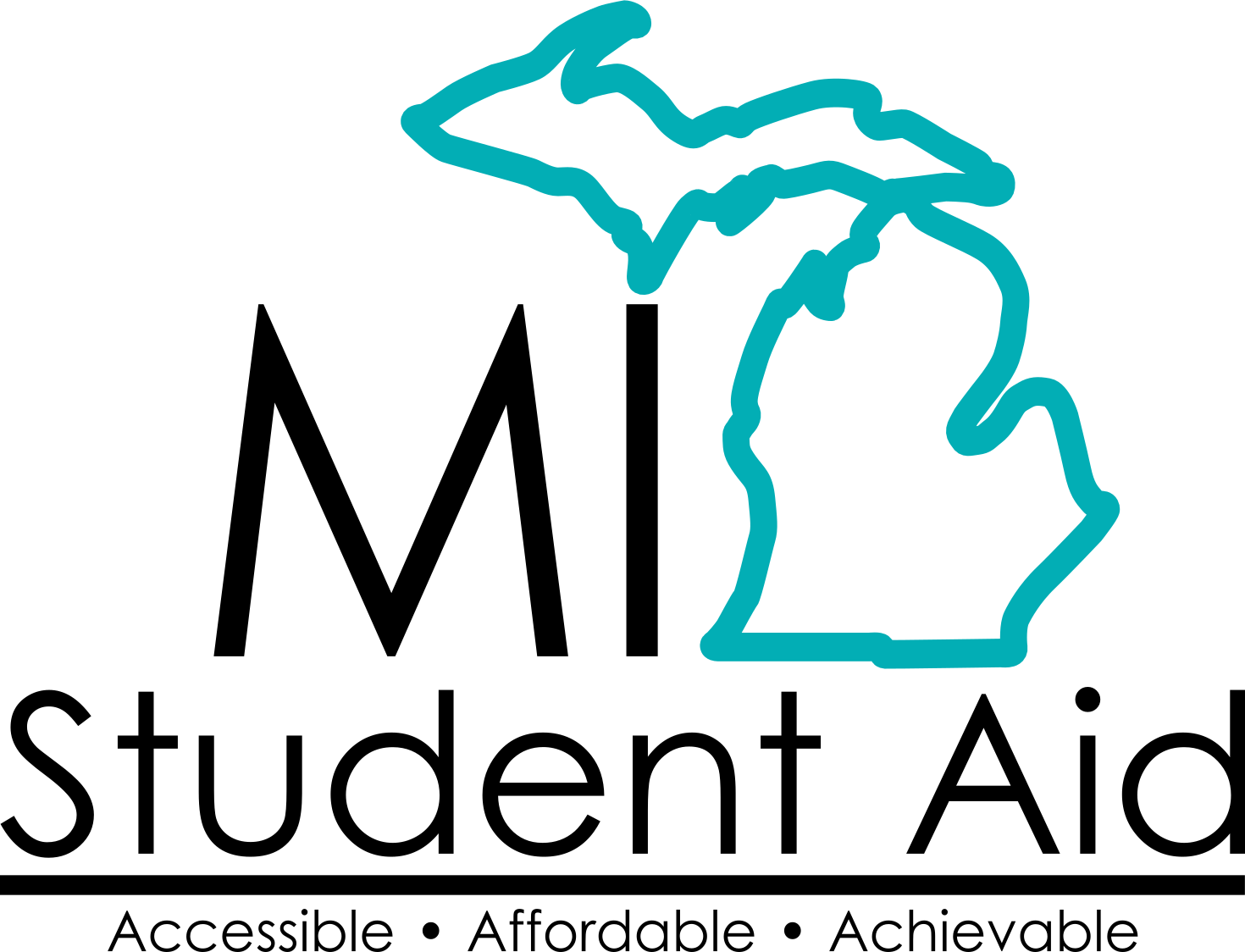 But this week, it's easy to jump to the bottom of this report and prep for what could be one of the season's most exciting runs, starting with a Monday night rivalry game in the Upper Peninsula and ending with one of a number of great Friday matchups downstate.
Week in Review
The countdown of last week's five most intriguing results:
1. Warren Cousino 53, Port Huron Northern 51 – Reigning Class A champion Cousino opened with arguably the toughest first-half schedule in the state, and with the dust settled has emerged 7-2 and with this key Macomb Area Conference Red win over previously-undefeated Northern.
2. Lansing Waverly 55, DeWitt 47 – The Warriors' three losses this season came against solid teams, but handing previously-undefeated DeWitt its first defeat could signal Waverly is ready to take a step into elite.
3. St. Ignace 80, Charlevoix 41 – Charlevoix entered as the undefeated team of the two, but both now have one loss as the Saints reasserted themselves as the north's Class C measuring stick.
4. Norway 44, Ishpeming 42 – These two entered undefeated as well, but finished with Norway alone atop the Mid-Peninsula Athletic Conference standings.
5. Flint Hamady 43, Flint Beecher 31 – Hamady remained a step ahead of the rival Bucs as both are now in the Genesee Area Conference Red; their only meeting last season was a Hamady win in the District Final.
Watch List
With an eye toward March, here are two teams in each class making sparks:
CLASS A
Battle Creek Lakeview (5-2) – A District champion a year ago, Lakeview has rebounded from a rough opening night against Mason to win five of its last six and its last four. The Spartans tied for second last season in the Southwestern Michigan Athletic Conference East, but earned a 70-56 win over reigning champion Kalamazoo Central in their final game before the break.
Caledonia (7-1) – The Fighting Scots are a one-point opening-night loss to Richland Gull Lake from perfection this winter. They should be a contender in the Ottawa-Kent Conference Red moving over after winning the O-K White last season.
CLASS B
Ida (7-0) – The Bluestreaks are another District winner from a year ago off to a great start, with six wins by double figures. They are tied for first with Blissfield in the Lenawee County Athletic Association, with the two teams that finished ahead of them last season – Brooklyn Columbia Central and the Royals – coming up this week.
Marine City (7-0) – A strong 16-4 season came to a first-round halt last winter against MAC Gold rival Marysville in the District. But the Mariners are off to a stronger start this winter thanks to Friday's win over Vikings, who beat Marine City three times total during 2015-16.
CLASS C
Harbor Beach (8-0) – After going 12-9 with a first-round District exit last season, the Pirates have simply dominated winning all of their games by double figures and all but two by at least 25 points. The second victory this season was by 30 over Elkton-Pigeon-Bay Port Laker, which ended Harbor Beach's 2015-16 season.
Sandusky (9-0) – Like Harbor Beach, Sandusky is pacing the Greater Thumb Conference East. The Redskins finished second last year but already have avenged two losses to reigning league champion Marlette, and get the chance Tuesday to avenge their other 2015-16 regular-season defeat, to Reese.  
CLASS D
Baraga (5-1) – The Vikings are coming off a 12-10 season but lost seven of their last 10 last winter; they're looking good to avoid that misstep this time, with four wins so far over teams they fell to during that streak, including last week's victory over Lake Linden-Hubbell (50-42).
Rogers City (6-0) – The Hurons are halfway to last season's win total and have avenged their District Final loss to Posen; downing solid Lincoln Alcona by 11 gives them nice footing in the North Star League's Big Dipper division after tying with Alcona for second a year ago.
Can't-Miss Contests
Be on the lookout for results of these games coming up: 
Monday – Marquette (8-1) at Kingsford (6-1) – These two finished first and tied for second last season, respectively, in the Great Northern U.P. Conference, which includes the Upper Peninsula's biggest schools.
Tuesday – Sandusky (9-0) at Reese (7-1) – These very well could be two of the best in the state in Class C and end the season as champions of their respective divisions of the Greater Thumb Conference.
Wednesday – Detroit Country Day (8-0) at Flint Hamady (7-0) – This one hardly needs an explanation; fans of girls basketball are used to seeing both of these teams in March at the Breslin Center.
Thursday – Detroit Martin Luther King (7-1) at Detroit East English (7-1) – East English will see how it measures up with the annual Public School League power in a matchup for first place in the East Division 1.
Friday – East Kentwood (7-1) at Caledonia (7-1) – See above for more on Caledonia; these two could be the best of an outstanding O-K Red this winter and have the best overall records so far. 
PHOTO: Sandusky charges ahead during a 63-16 win over Deckerville on Dec. 28. (Photo by Varsity Monthly.)