Breslin Bound: Girls Report Week 6
By Geoff Kimmerly
Second Half editor 
This week will see the midpoint of this 2019-20 girls basketball season, a logical time to take a look at who has done what with half the schedule played for many teams.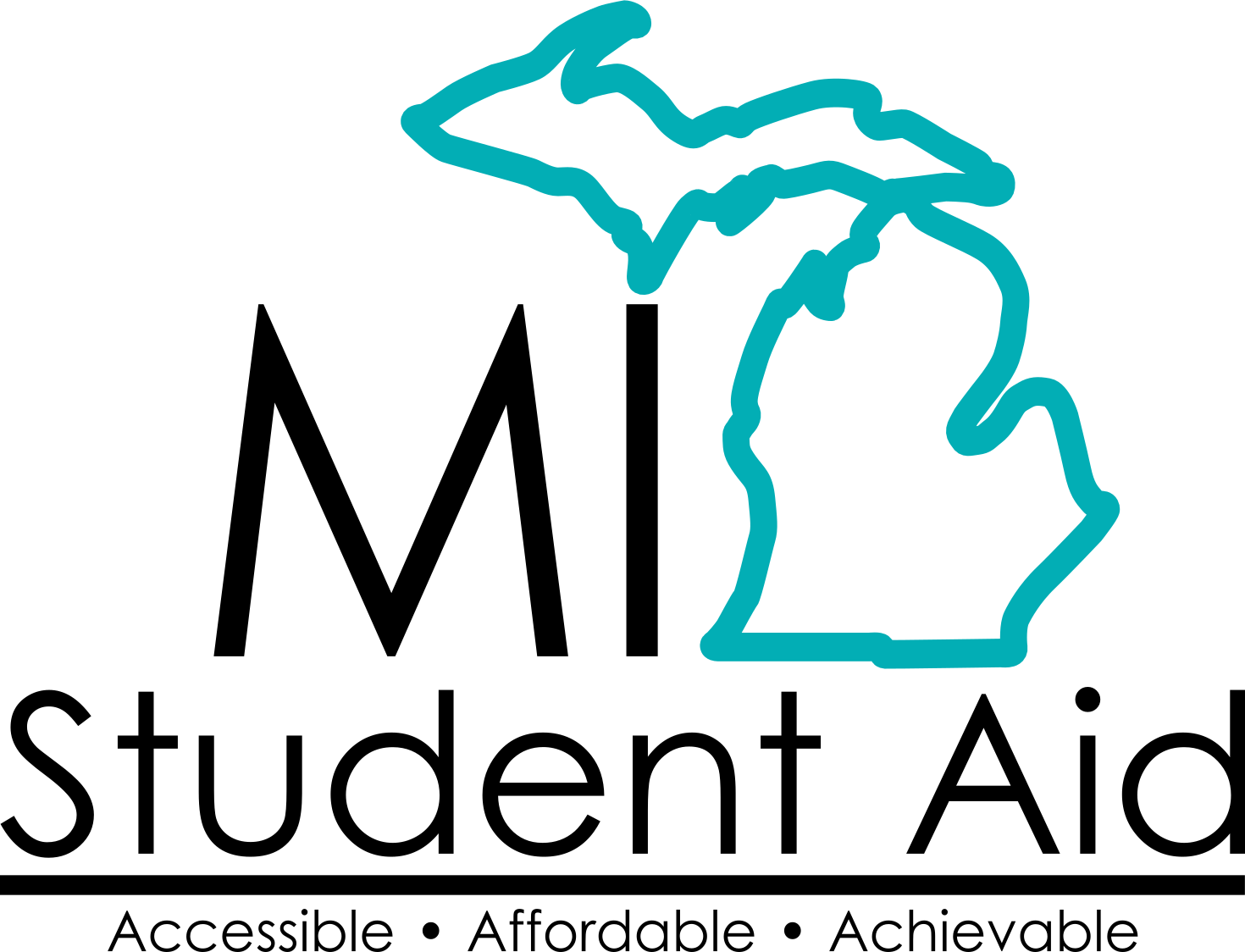 But there's little time to pause with a number of potential league-shaping games coming up over the next five days. Some are noted below in our "Can't-Miss Contests," while another 5-6 surely will guide which teams we feature in next week's report.
"Breslin Bound" is powered by MI Student Aid and based on results and schedules posted for each school at MHSAA.com. Send corrections or missing scores to Geoff@mhsaa.com.
Week in Review
The countdown of last week's five most intriguing results: 
1. Detroit Edison 65, East Lansing 48 – These two could again end up at Finals weekend in March in Divisions 2 and 1, respectively, and reigning D2 champ Edison pulled away in this one to hand the Trojans their lone defeat.
2. Farmington Hills Mercy 46, Bloomfield Hills Marian 34 – The Marlins handed rival Marian its first Detroit Catholic League Central loss since 2017-18, taking a slight lead in the league standings with the rematch Jan. 28.
3. Manton 58, Maple City Glen Lake 54 – The Rangers moved to 8-0 and also got a look at another top Division 3 team they may see again at tournament time.
4. Frankenmuth 58, Essexville Garber 22 – Frankenmuth reached 900 wins as a program, going back to 1973, and with another win Friday the Eagles moved to 901-179 all-time midway through their 47th season.
5. Saline 40, Dexter 18 – These two may both end up Southeastern Conference champions in separate divisions, and Dexter's was the first loss between them this winter.
Watch List
With an eye toward March, here are two teams in each division making sparks:
DIVISION 1
Macomb Dakota (8-0) The Macomb Area Conference Red annually is considered one of the most competitive leagues statewide. Dakota has a slight hold on first place thanks to playing one more league game than Grosse Pointe South so far and also after a 52-45 win over contender Utica Eisenhower on Friday. Dakota plays Grosse Pointe South for the first time this Friday.
West Bloomfield (7-2) The Lakers were Oakland Activities Association White champions last season, and after changing divisions have taken the higher-regarded OAA Red by storm. West Bloomfield last week handed first league losses this season to reigning Red champion Southfield Arts & Technology and third-place Clarkston, and can finish the first half of the league schedule undefeated with a win this Friday over reigning Red runner-up Royal Oak.
DIVISION 2
Frankenmuth (7-1) The Eagles, coming off a third-place finish in the Tri-Valley Conference East last season, are first in the new-look league this winter and coming off a milestone win (see above). They've dealt the only loss this winter to one of the second-place teams, Standish-Sterling, and take on the other second-place team Freeland on Friday. Frankenmuth's lone loss was 59-52 to Division 1 power DeWitt.
Marine City (8-1) After finishing third in the Macomb Area Conference Gold last season, as St. Clair won the league title, Marine City is making a move as it leads the league coming off Friday's 54-28 win over the Saints. The Mariners could equal last season's 13 wins by the end of this month – and their lone loss was to MAC Blue leader Macomb L'Anse Creuse North a month ago.
DIVISION 3
Centreville (8-0) The Bulldogs have won 45 straight regular-season games and three straight league titles, and have opened up a one-game lead on Decatur and Bloomingdale this winter in the Southwest 10 Conference. Centreville defeated Bloomingdale 44-33 last week and sees Decatur for the first of two meetings Tuesday. That 11-point win over the Cardinals was the closest any of the first six league opponents has come to catching the Bulldogs.
Schoolcraft (5-1) These Eagles opened with a loss to now one-loss Edwardsburg, but haven't fallen since and handed first league defeats last week to both Kalamazoo Hackett and Kalamazoo Christian. Schoolcraft has won 25 straight Southwestern Athletic Conference Valley games going back to 2016-17 and including four total so far this winter.
DIVISION 4
Ewen-Trout Creek (7-1) The Panthers have won seven straight since falling 49-47 to Calumet in their season opener. Along the way they've handed the lone loss to Baraga and last Thursday beat L'Anse 61-53 to take over first place alone in the Copper Mountain Conference Porcupine Mountain division. E-TC is aiming for a fourth-straight league title and also won its District last season.
Pittsford (9-0) First-year coach Aaron Davis has Pittsford looking like it has much of the last decade, with a run of double-digit wins and sitting first in the Southern Central Athletic Association East. Only Reading, in the Wildcats' first game back from a two-week break, has come closer than 12 points – with Pittsford holding on for a 43-40 nonleague win. The Wildcats have won six straight league titles.
Can't-Miss Contests
Be on the lookout for results of these games coming up: 
Tuesday – Saline (8-0) at Temperance Bedford (7-0) – The Southeastern Conference Red opener features two undefeated teams.
Wednesday – St. Ignace (5-1) at Pickford (9-0) – Avenging last season's 84-41 District loss to reigning Division 4 runner-up St. Ignace would be another giant step for surging Pickford.
Friday – Manton (9-0) at Lake City (7-1) – They are tied for first in the Highland Conference; last season Manton won the league but Lake City made the Division 3 Semifinals.
Friday – Eaton Rapids (7-1) at Portland (7-1) – These two are tied for first in the Capital Area Activities Conference White as they near the midpoint of the league schedule.
Saturday – Detroit Edison (8-0) at Adrian Lenawee Christian (7-1) – The reigning Division 4 champion hosts the reigning title winner from Division 2, and Edison's Gabrielle Elliott vs. Lenawee Christian's Bree Salenbien should be one of the best individual matchups statewide this season.
Second Half's weekly "Breslin Bound" reports are powered by MI Student Aid, a part of the Office of Postsecondary Financial Planning located within the Michigan Department of Treasury. MI Student Aid encourages students to pursue postsecondary education by providing access to student financial resources and information. MI Student Aid administers the state's 529 college savings programs (MET/MESP), as well as scholarship and grant programs that help make college Accessible, Affordable and Attainable for you. Connect with MI Student Aid at www.michigan.gov/mistudentaid and find more information on Facebook and Twitter @mistudentaid.
PHOTO: Frankenmuth defeated Saginaw Swan Valley on Friday for win No. 901 in program history. (Photo by Terry Lyons.)